2023 Holiday Train Proceeds to Local Food Pantries
Lake Country families,
Thank you for supporting the Hartland Kiwanis efforts to raise funds for our local food pantries!
We were able to give $600 each to the Hartland Food Pantry and St. Vincent de Paul Food Pantry of Hartland.
2022 Winter Play Day!
2022 Holiday Train Donations to Local Food Pantries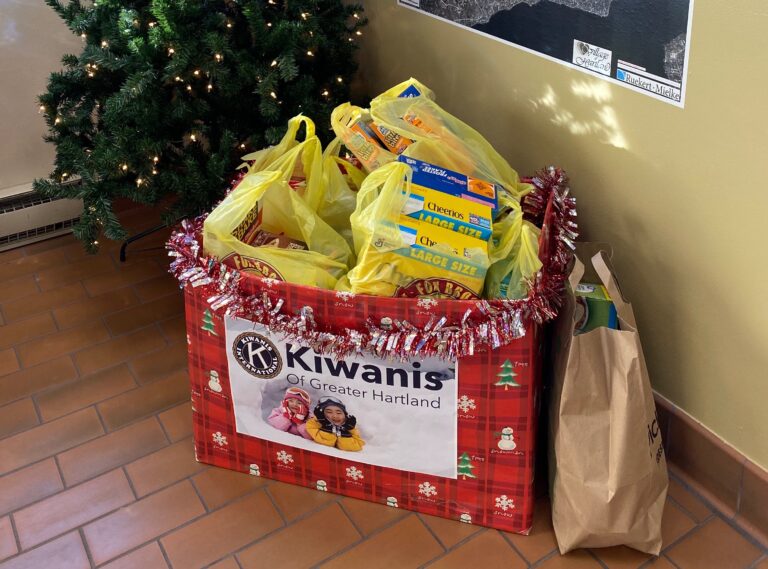 Castle Park Path Painting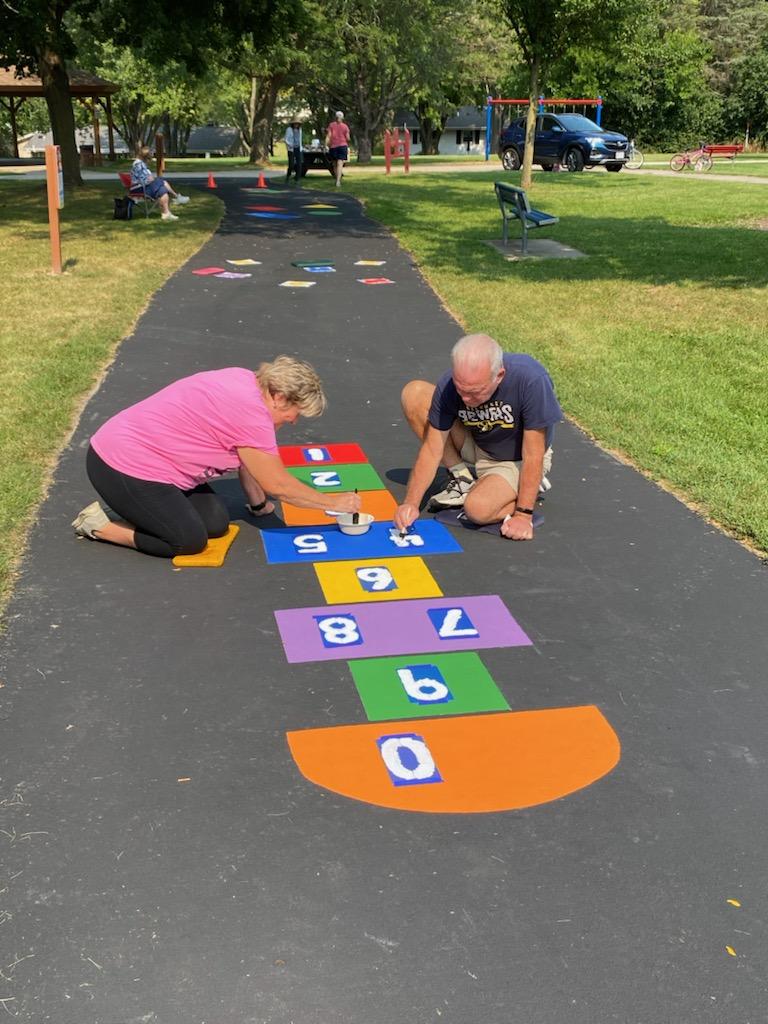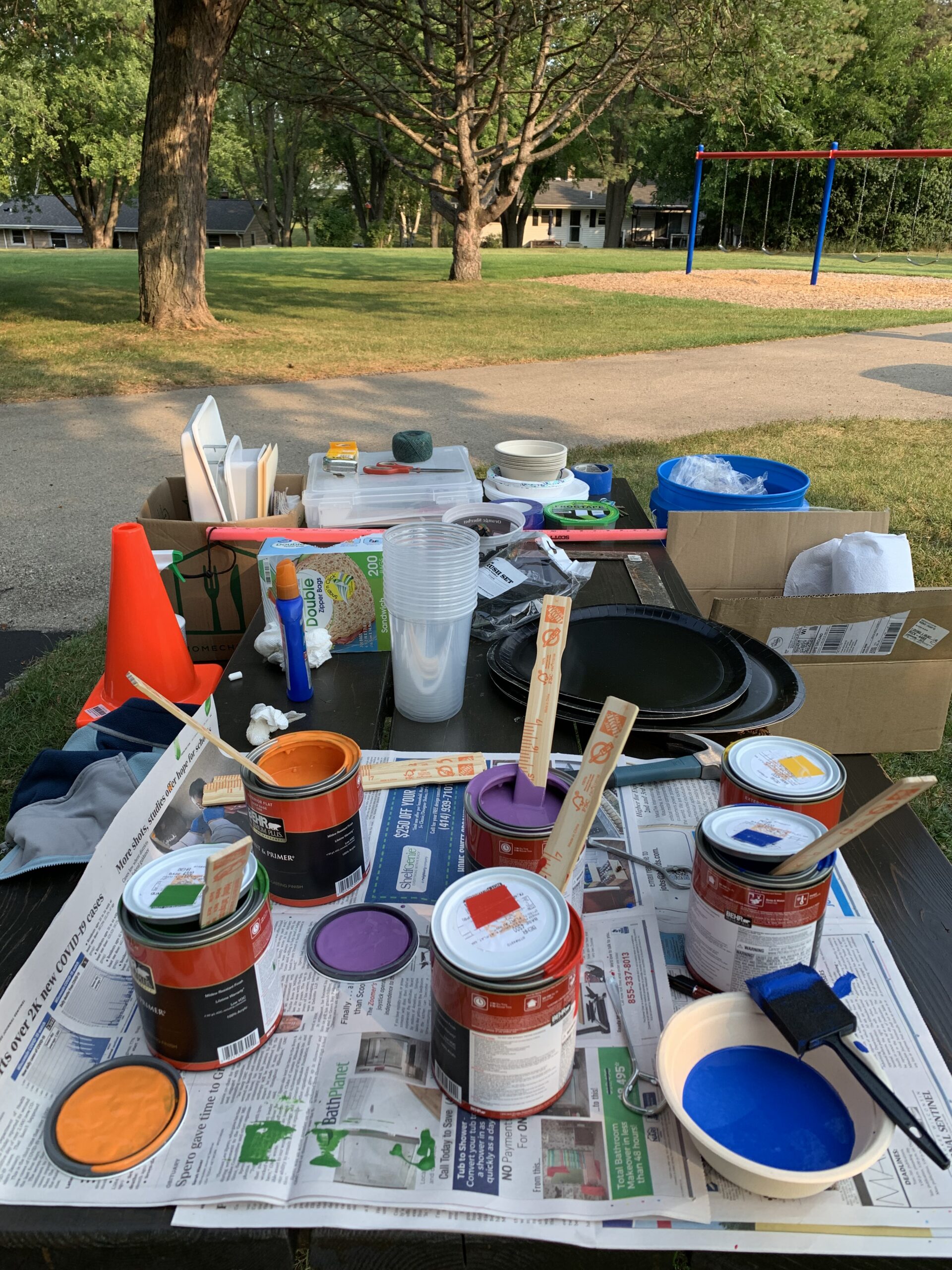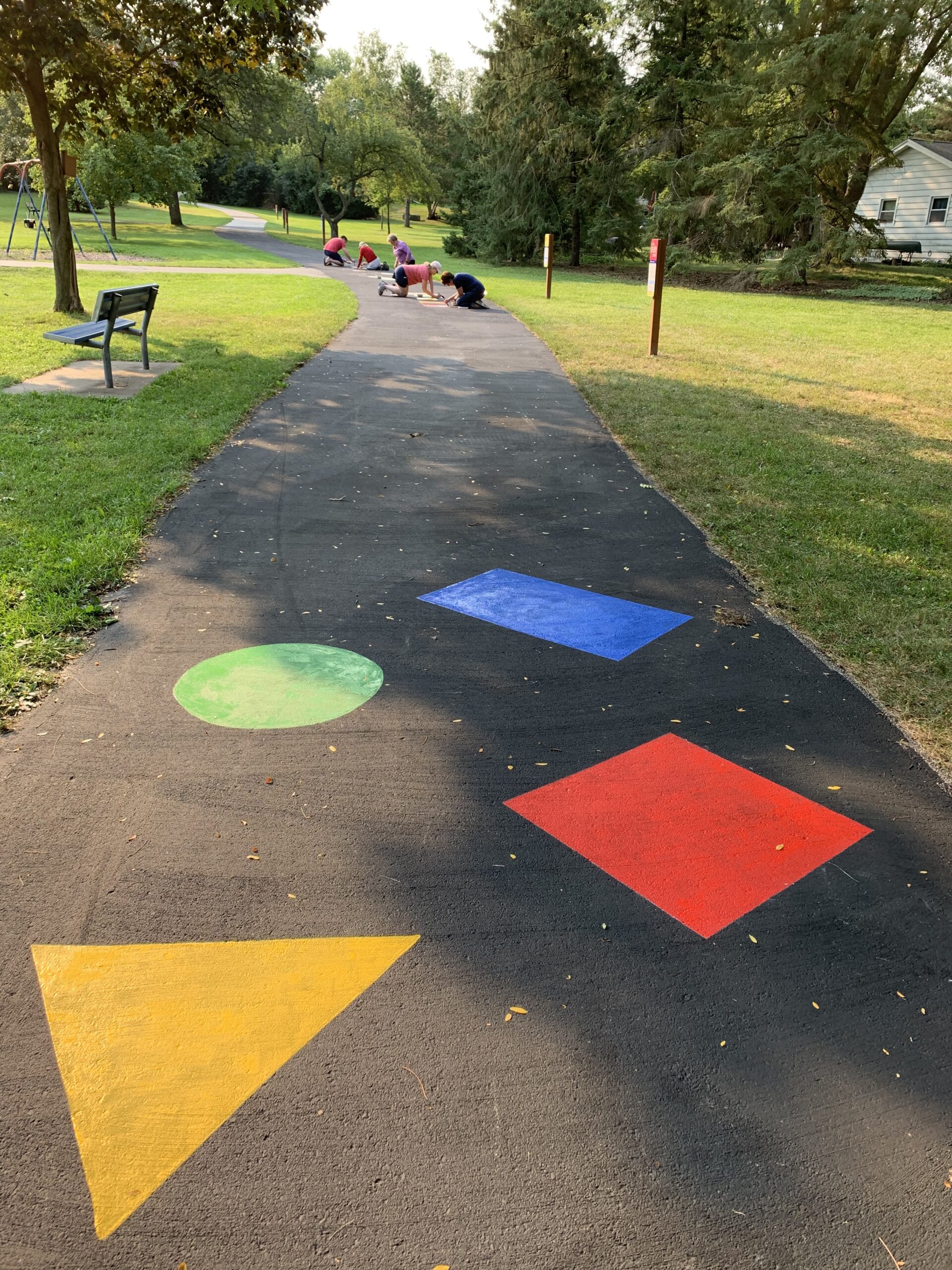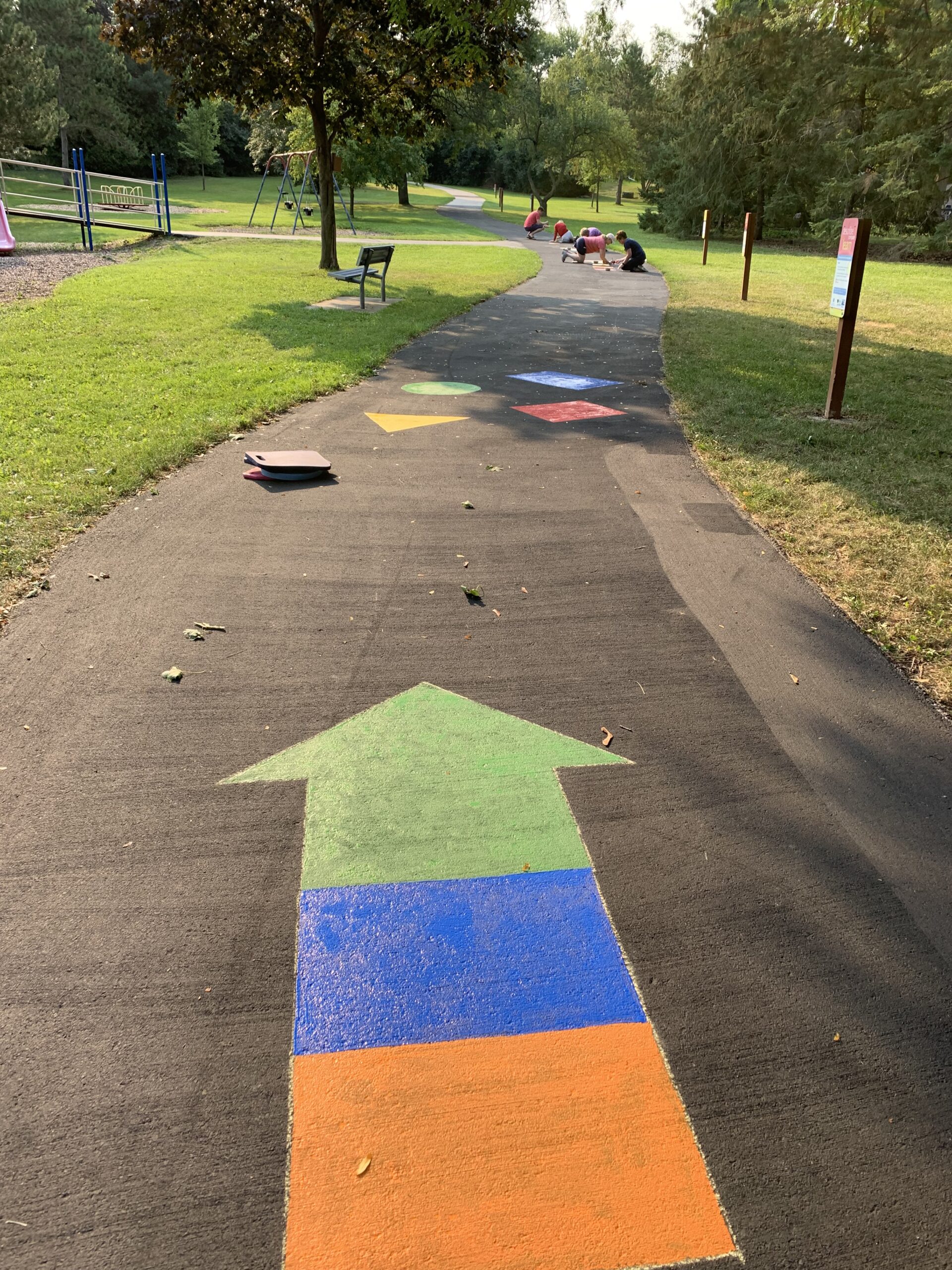 Previous
Next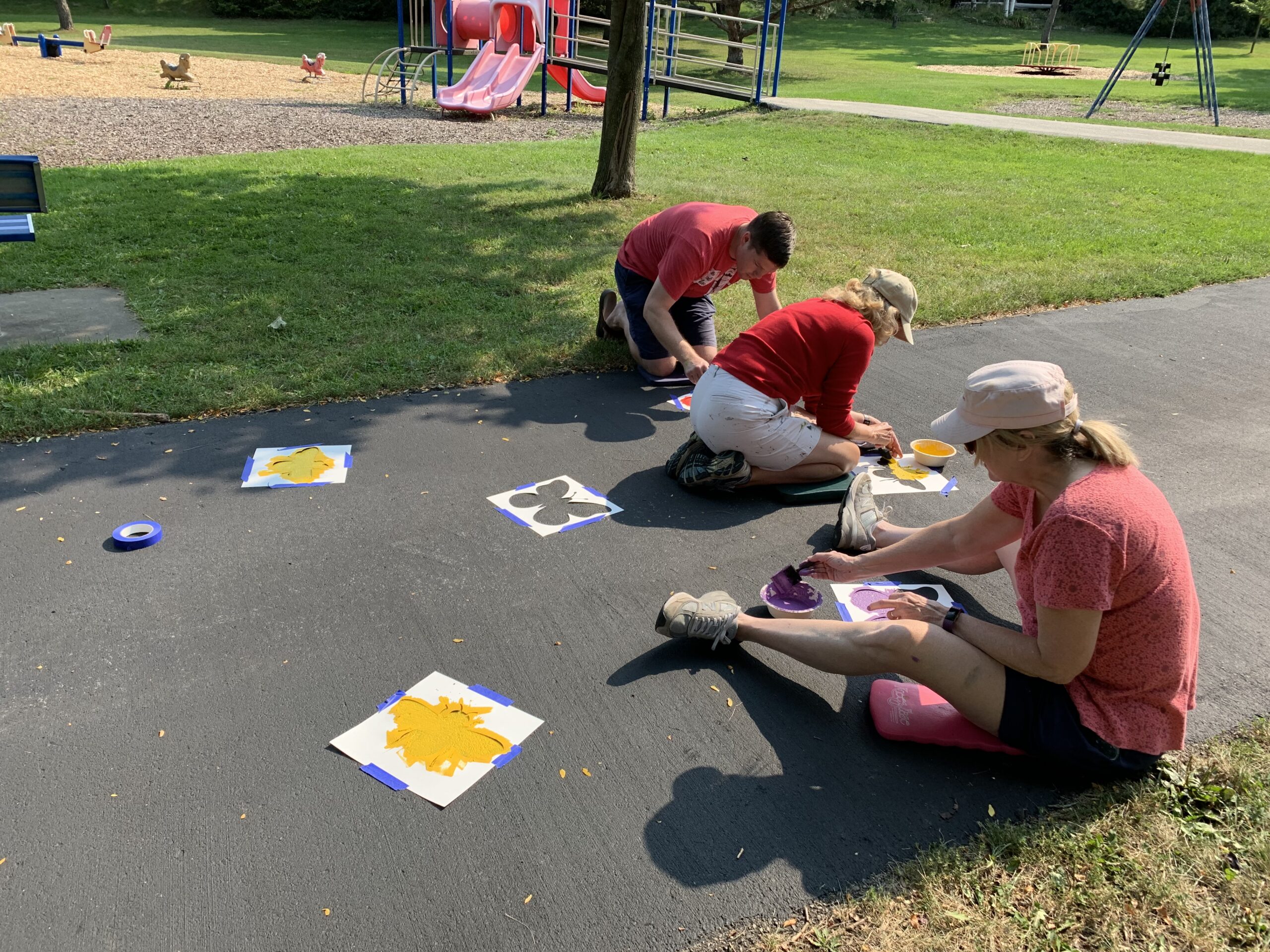 Previous
Next
Bark River Bash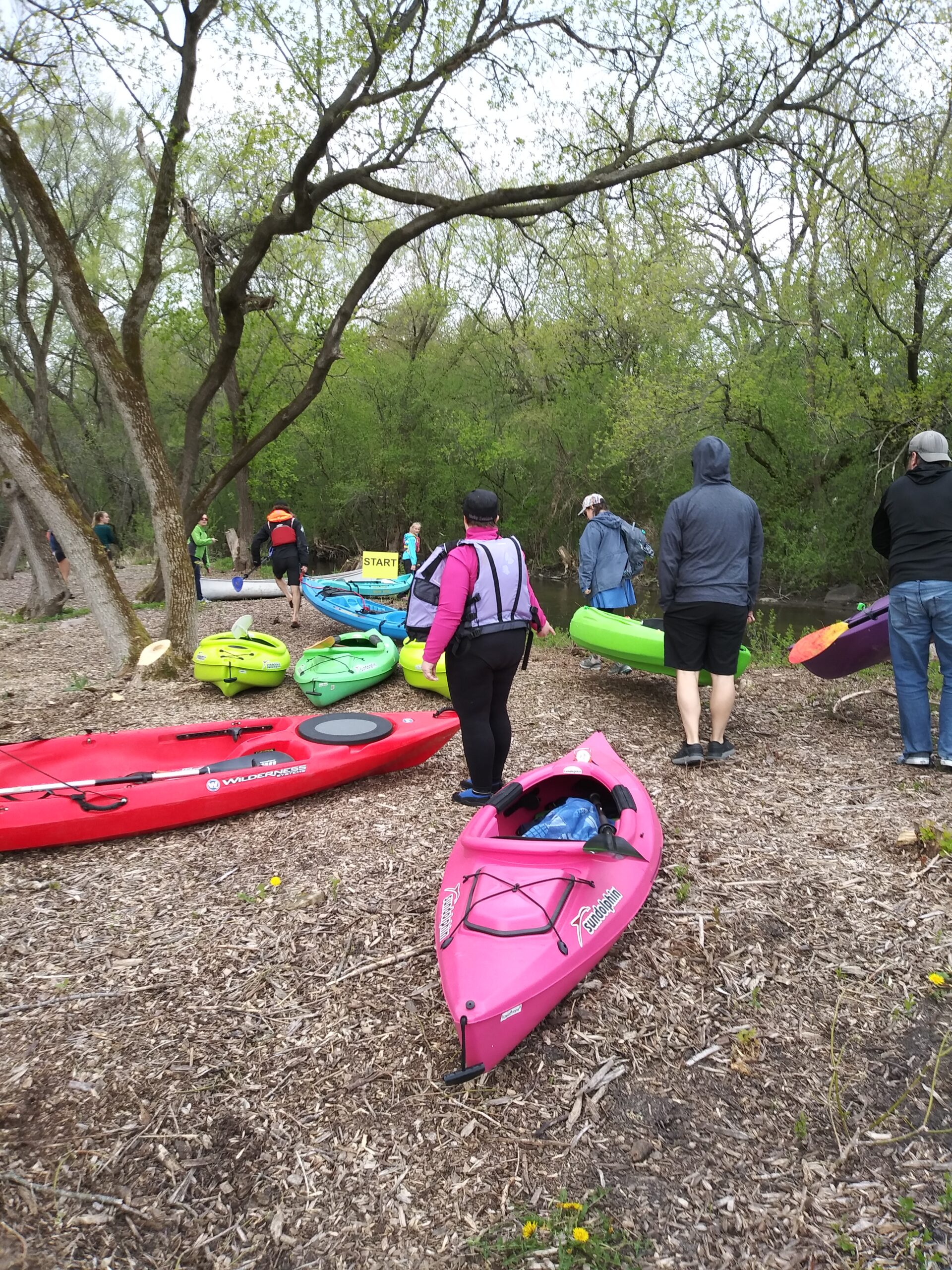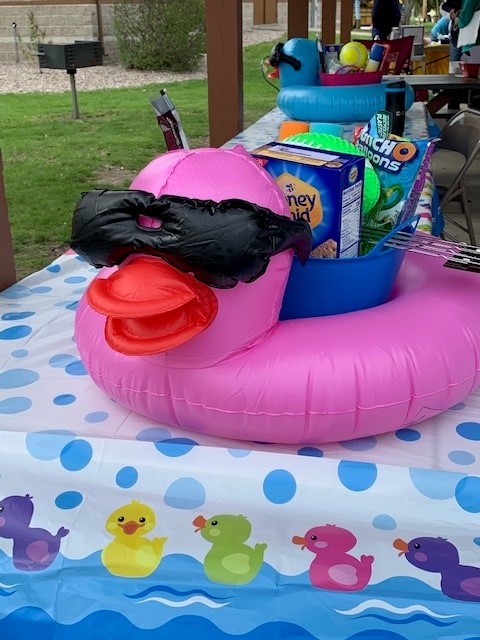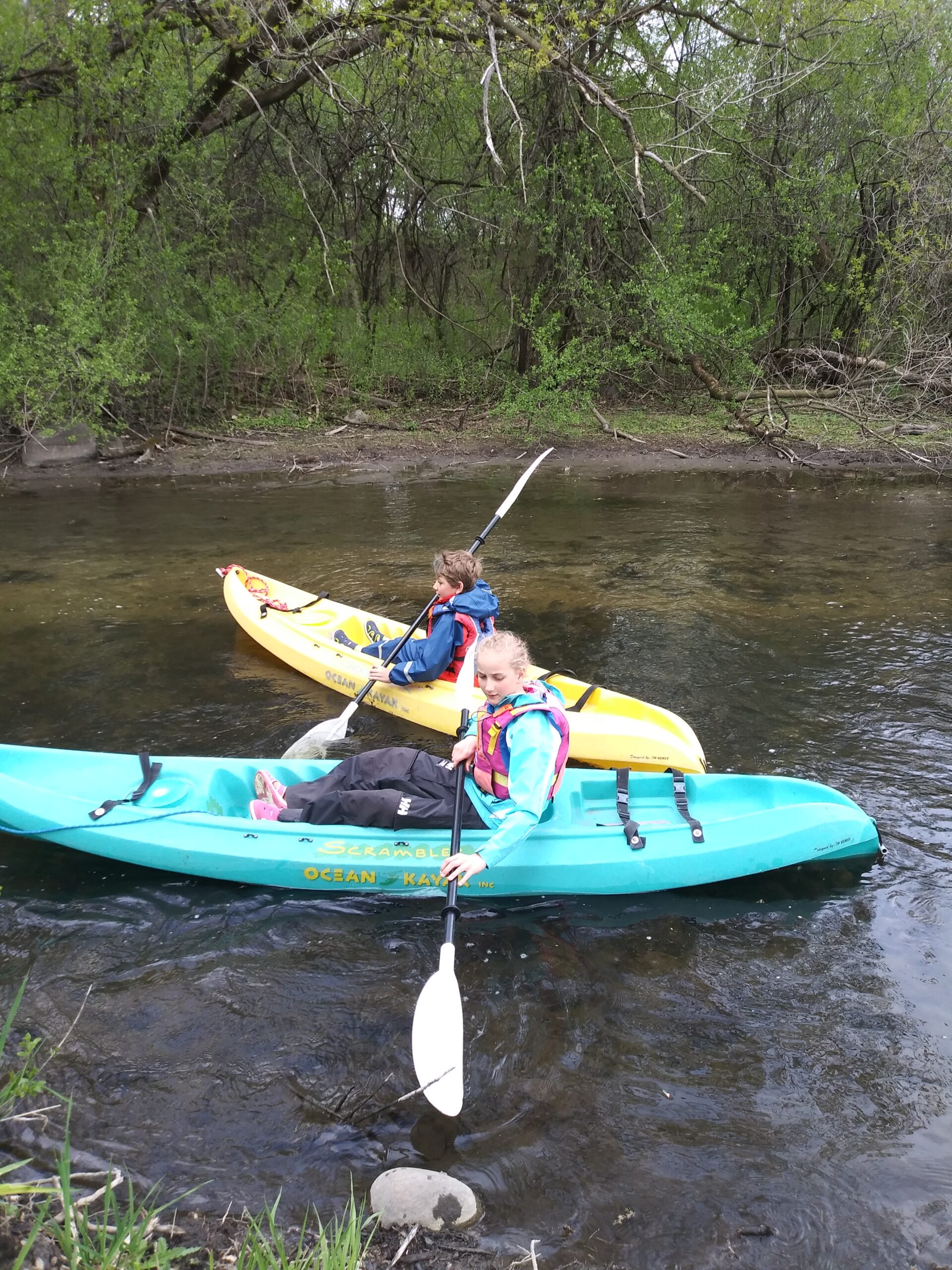 Previous
Next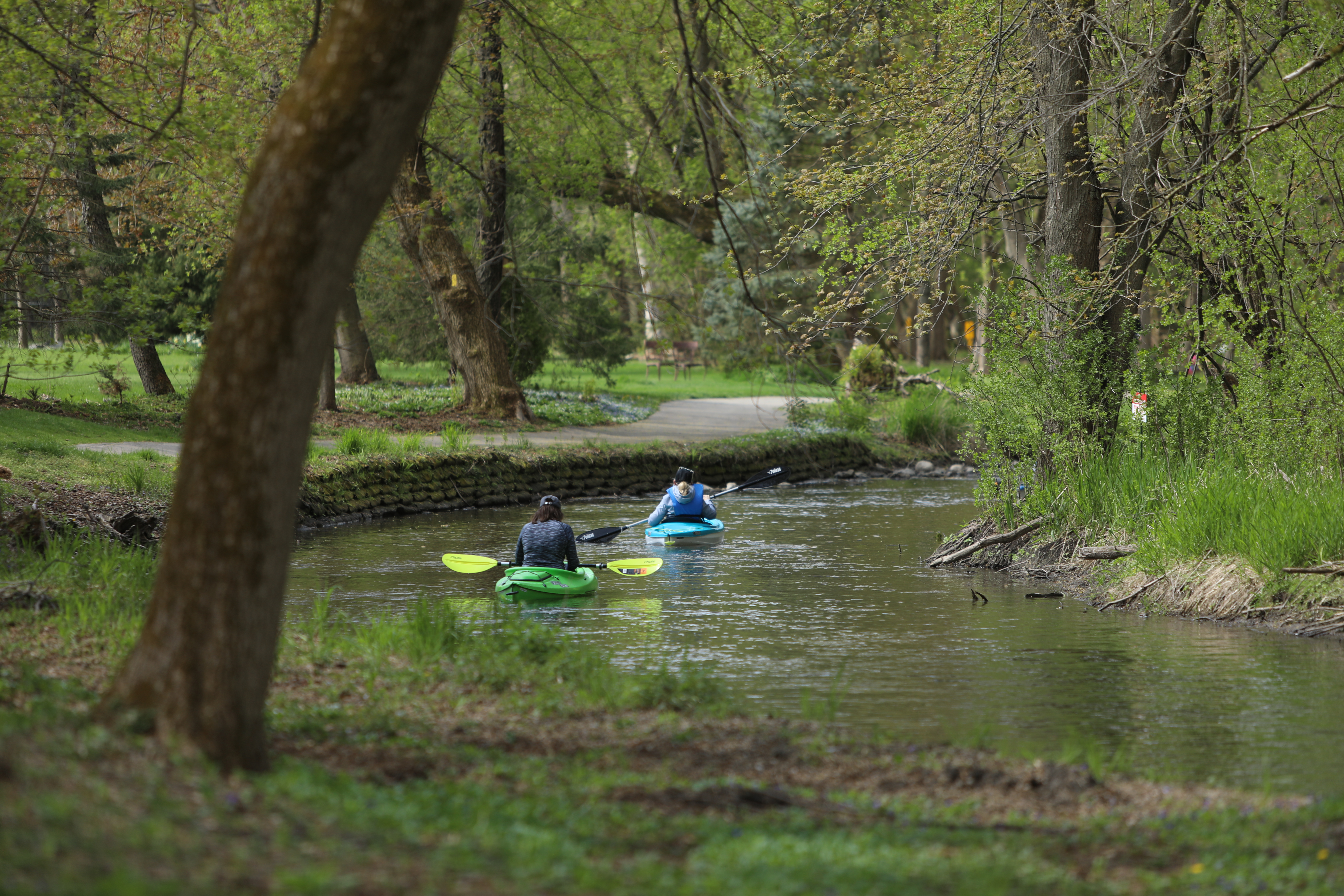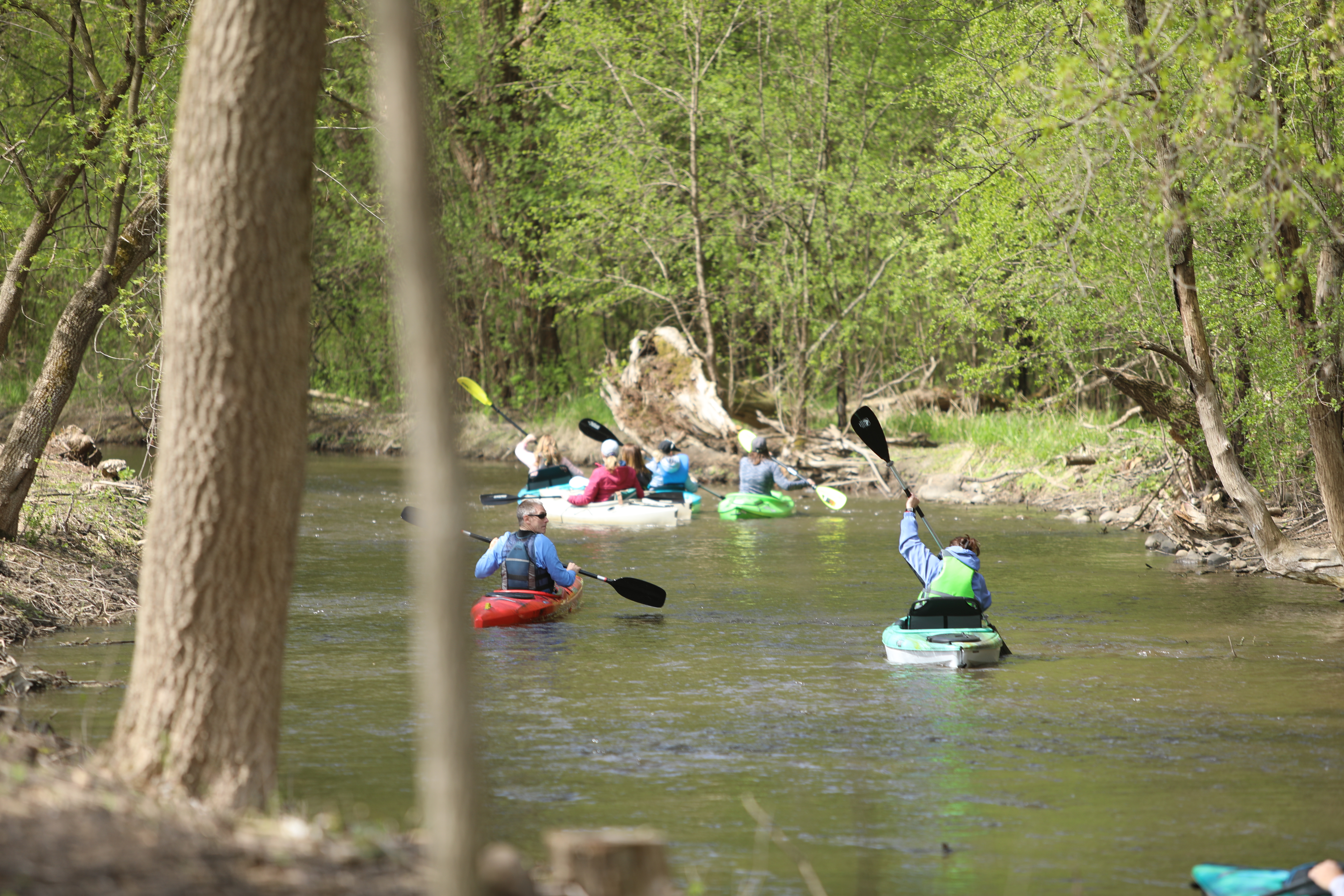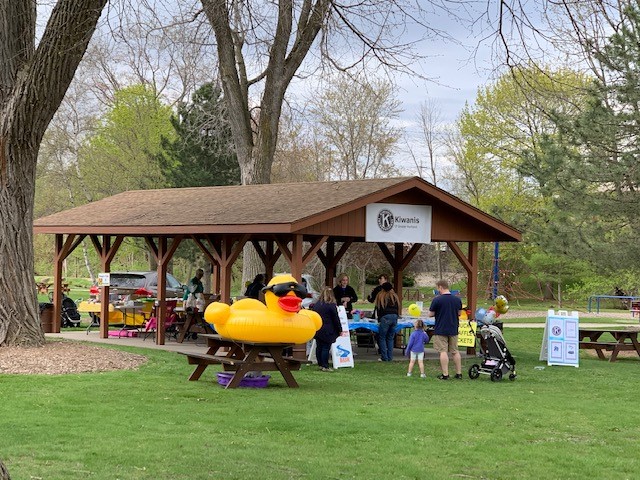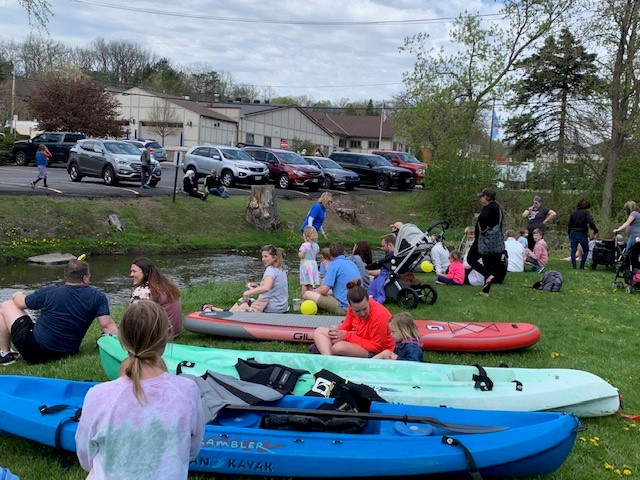 Previous
Next
Bark River Clean-Up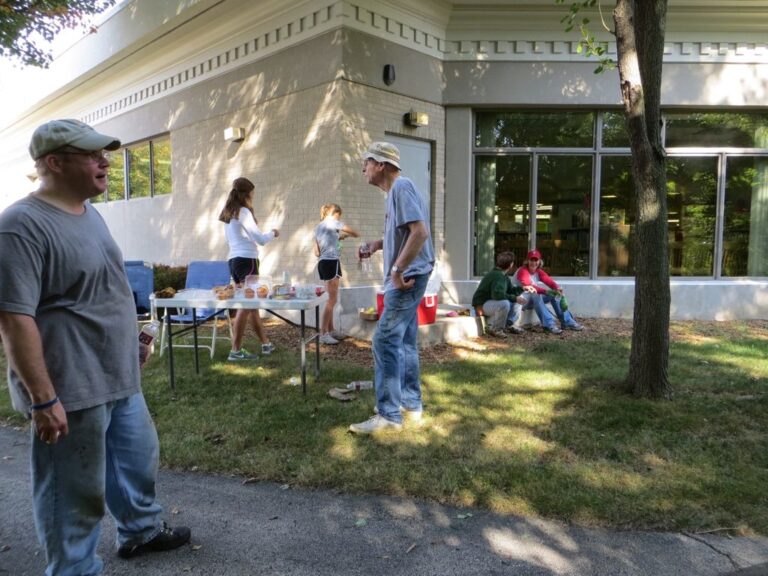 Previous
Next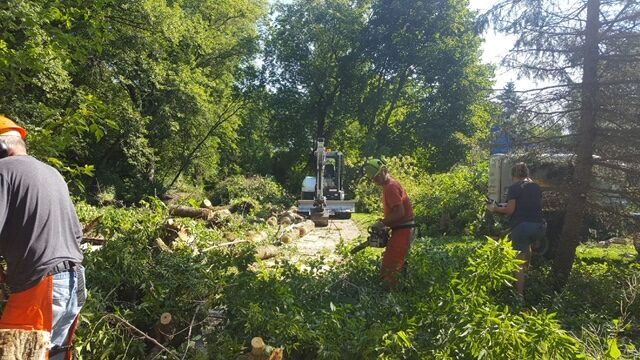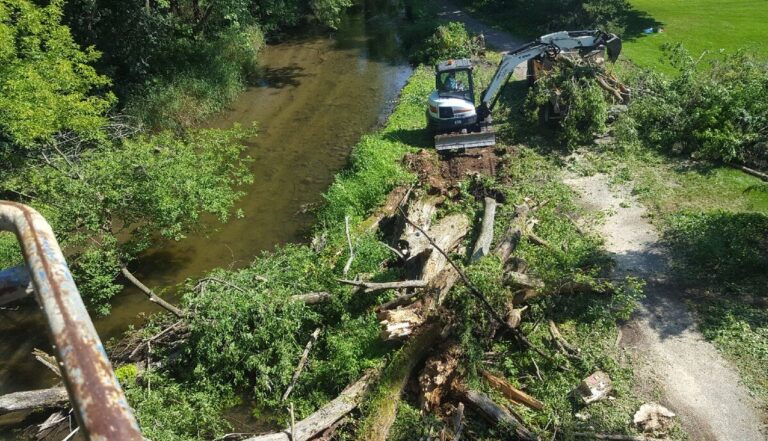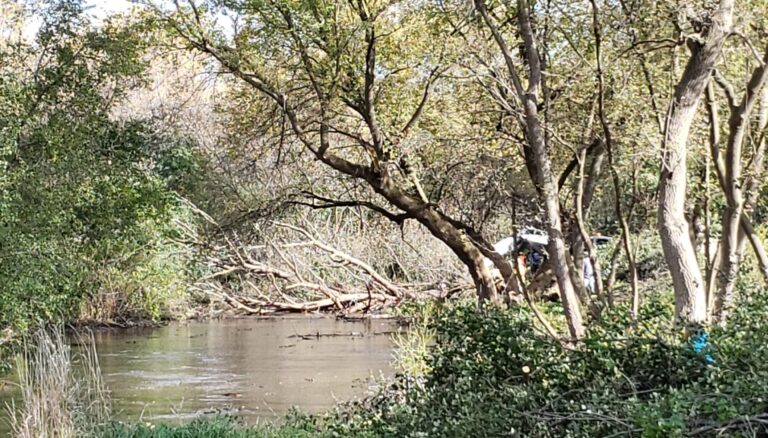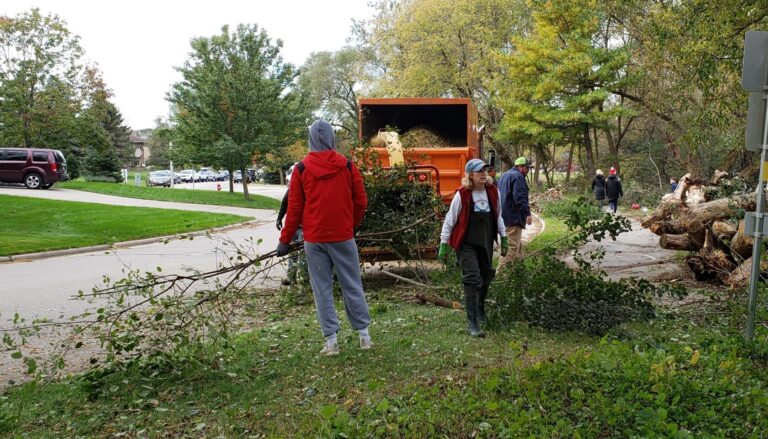 Previous
Next
2019 Holiday Train Food Pantry Fundraiser
Previous
Next