Hometown Celebration Parade
Kiwanis of Greater Hartland will be participating in the Hometown Celebration Parade on Sunday, July 2. Working in partnership with the Hartland Food Pantry, St. Vincent De Paul Food Pantry and Village Staff, we will be collecting donations along the parade route.  Help us stock the shelves at the food pantries and fill this important need in our community. Hope to see you there!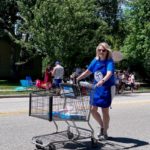 3rd Annual Bark River Bash
Kayak & Canoe Run
Time:
9am-11am,
last drop in 11am*
*We kindly ask that boats are not put in after 11am. Our duck derby starts at 12:00pm 
down river and boats passing through it will alter the winners.
Locations:
Start:
Centennial Park, Hartland


Finish:

Nixon Park, Hartland
No Shuttle: We suggest brining your boat to Centennial Park then taking your vehicle to Nixon Park and either walking the Ice Age Trail (about a 30 minute walk) back to Centennial Park or get a ride back.
Bring your own kayak or canoe.
Limited kayaks will be available for rental.
Ice Age Trail Tour
Location:
Nixon Park


Time:

10:00am-12:00pm



Guided tours by the Ice Age Trail Alliance from Nixon to Centennial
Rubber Duck Derby
Location:
see description


Time:

12:00pm-12:30pm



Purchase ducks at Nixon Park Pavilion (by playground), $5 for one or $20 for five
Ducks Race from the Cover Bridge on Bark River Greenway (behind Senor Thomas) to Nixon Park
Purchased  ducks are awarded prizes for 1st, 2nd, 3rd, 4th and last place (Do not need to be present to win)
2nd Chance Duck Raffle
Location:
Nixon Park


Time:

1:00pm-2:00pm



By purchasing a duck you will be entered for another chance to win a raffle prize (Must be present to win)
Kiwanis Hammer-schlagen
Location:
Nixon Park


Time:

10:00am-2:00pm
Additional happenings between 10:00am - 2:00pm in Nixon Park
Beer Garden & Food Provided by Endter's
Live Music by A Little Bit of Heaven
Duck Derby tickets can be purchased NOW at these locations!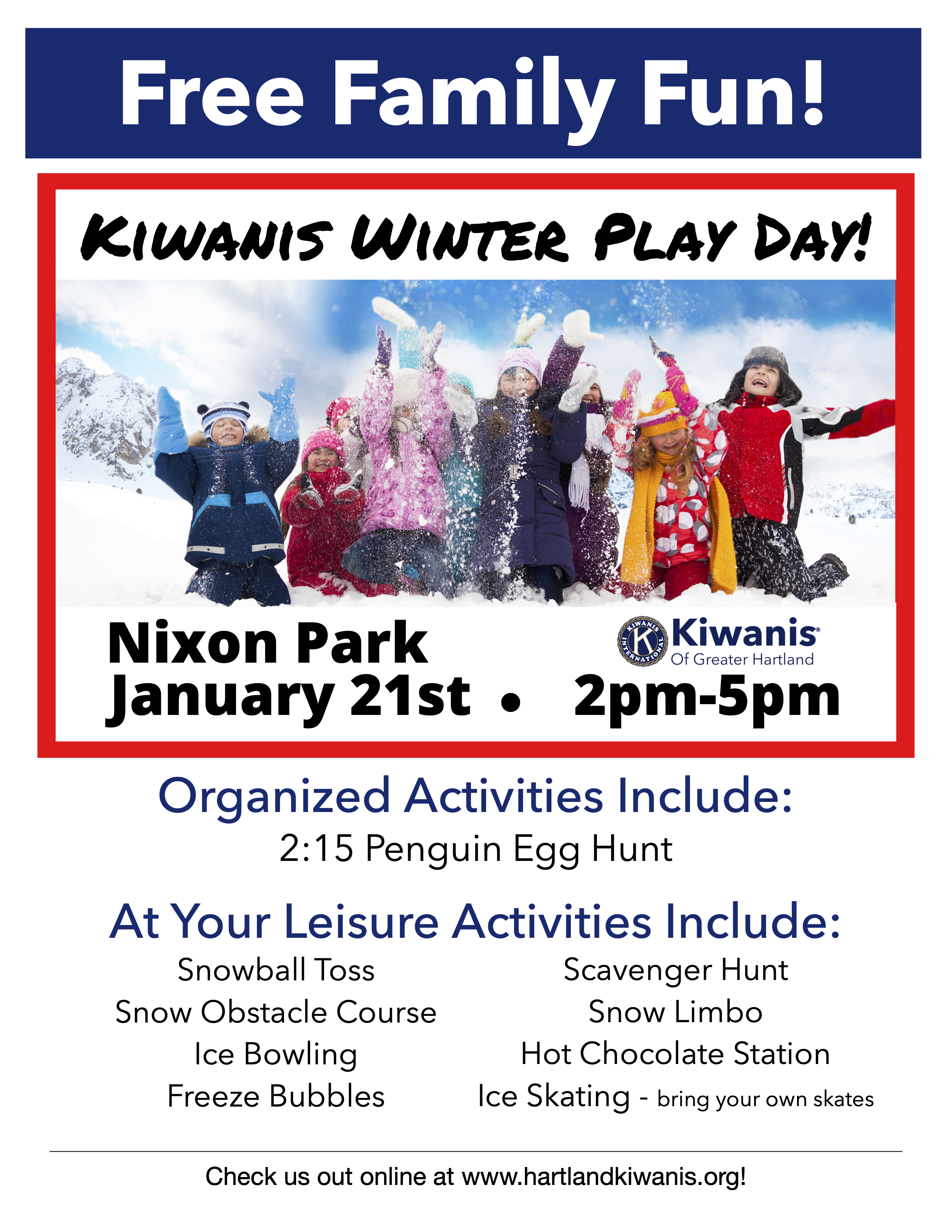 Hartland Kiwanis will be selling food items at the Holiday Train starting about 5pm!

Hot Dogs
Chips
Water
Hot Chocolate
Desserts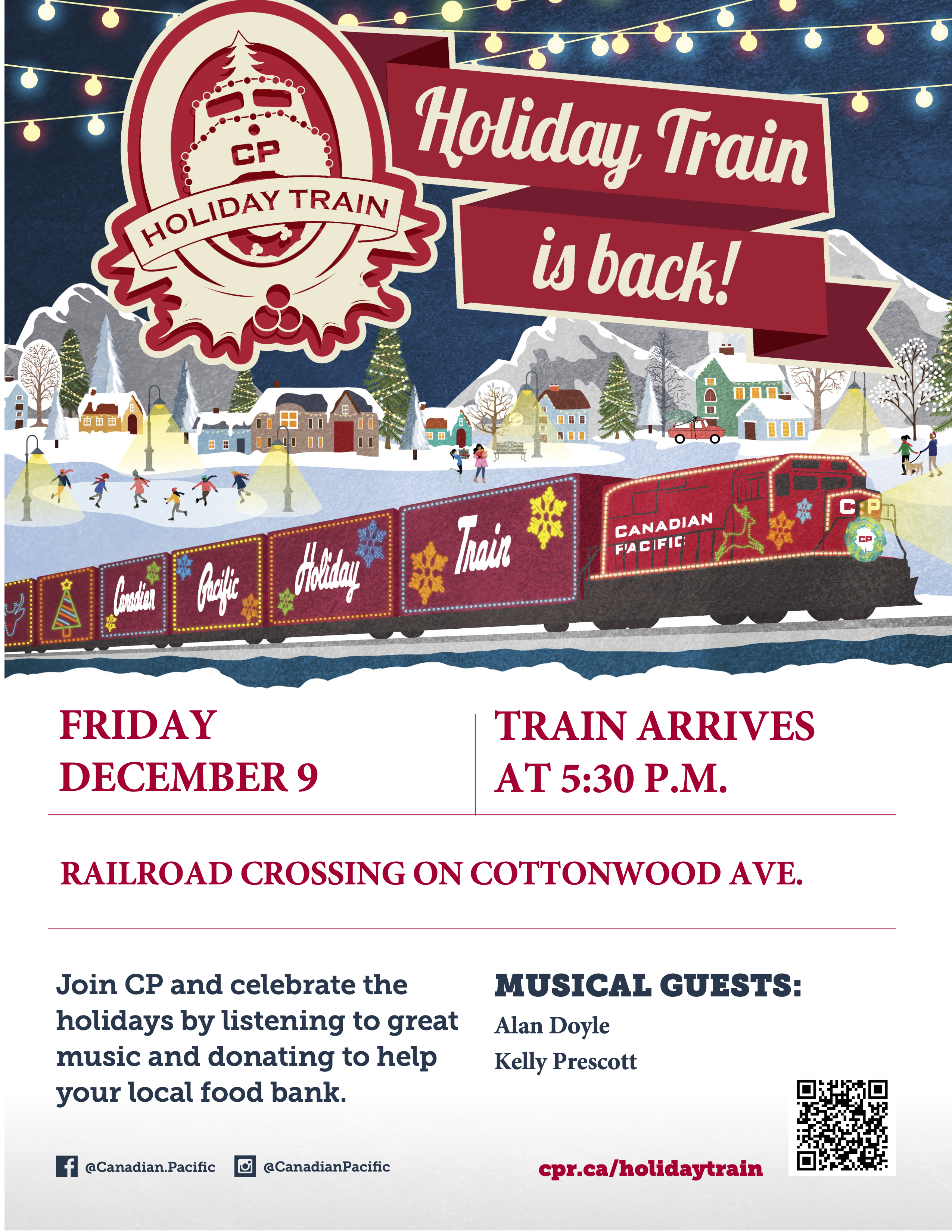 Stop by Piggly Wiggly Hartland to help us collect funds for The Salvation Army.

Saturday, December 17th
8am - 2pm